Lunch Visit (27 min)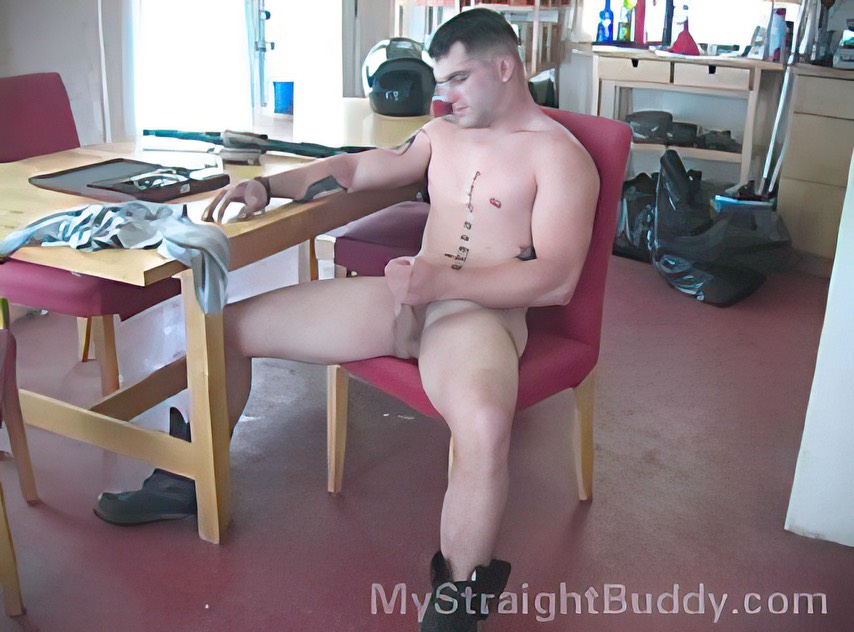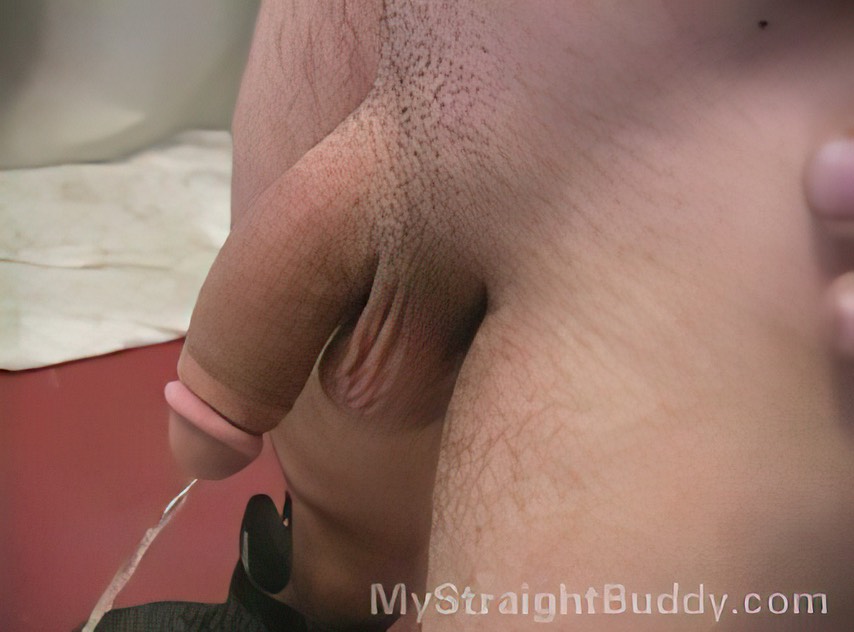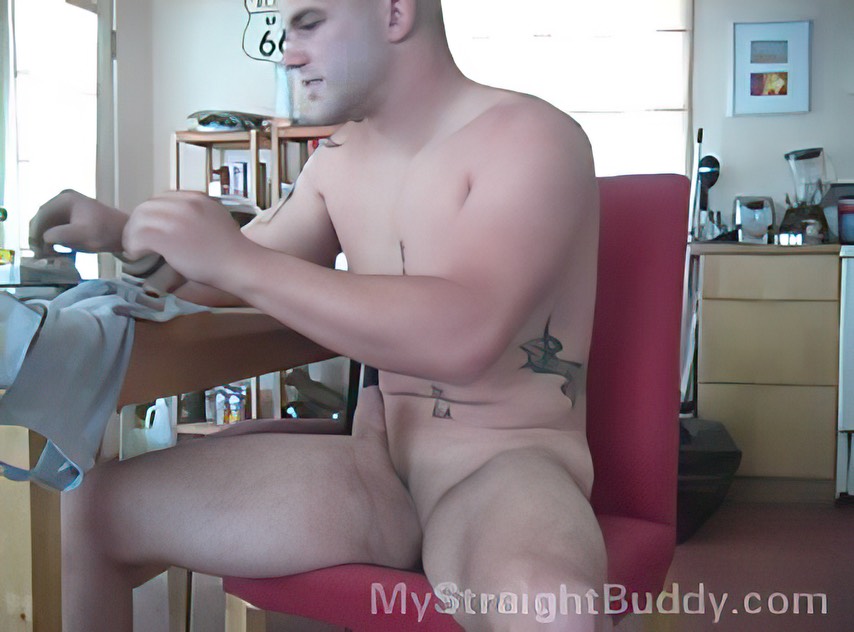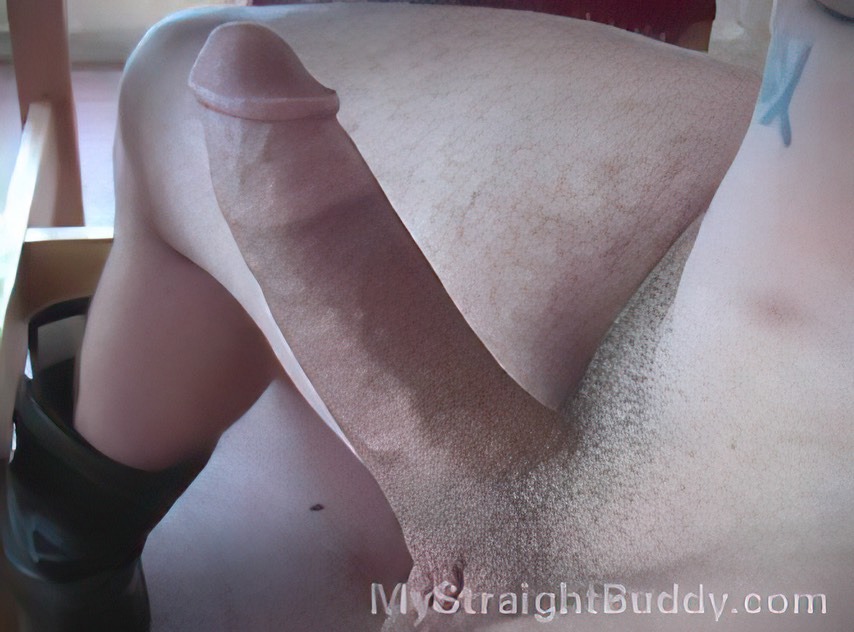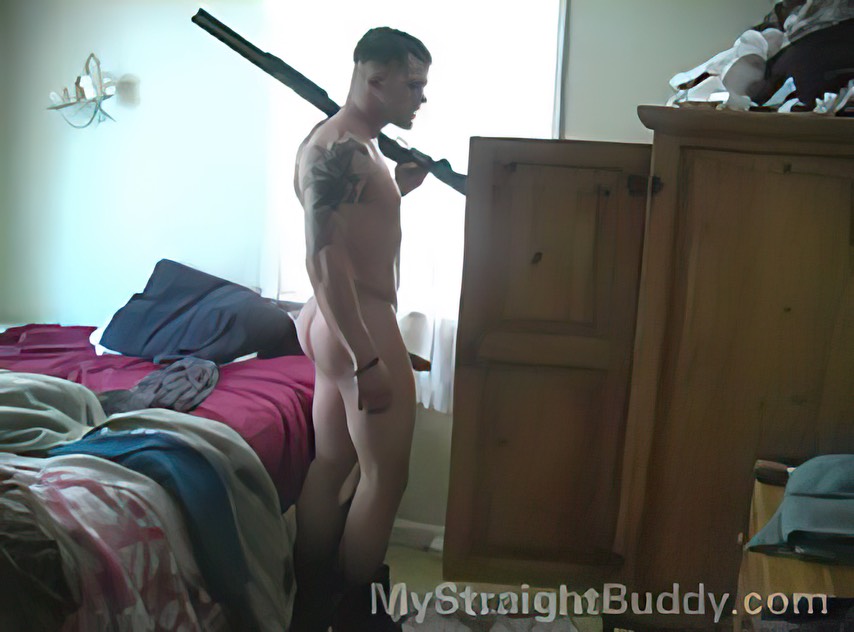 If there's one thing my buddy Matt likes to it's come over and shoot my shotgun. I live out in the middle of nowhere pretty much and you can almost just walk out of my house and start blasting. Being a good marine (and a good friend), he always cleans the gun after shooting it. Last time we went out shooting though, he didn't get a chance to.
Much to my surprise, the other day he show up at the house in the middle of the day, in his cammies. Turns out he's on lunch break, and he has some extra time to spare cuz they're about to go out to the field for a few days so his commander was going easy on them. So, he came over to clean the shotgun (and shoot the shit) while he had time. Like I said: good friend. Oh yeah, if there's one other thing he loves besides shooting my shotgun, it's being naked at y house. he loves coming over, because I don't make him wear clothes. He hates wearing clothes. Not wanting to get any crap on his uniform, the simple easy solution was for him to just take them off. Which he did. This is why I try to keep my camera charged at all times.
Like I said, he loves to be naked, so I'm used to that. What too me by surprise was when he started playing with himself. He must've been horny as fuck, because it didn't take him but a minute to get his rocks off. You'll love watching him do it though...he has a dick that I can only describe as 'amazing'.