Zack Packs Up (53 min)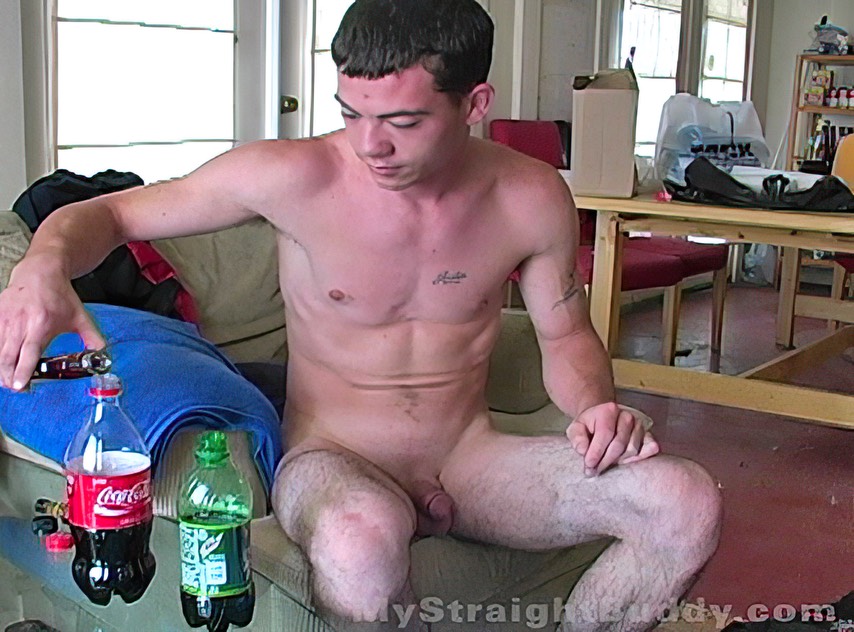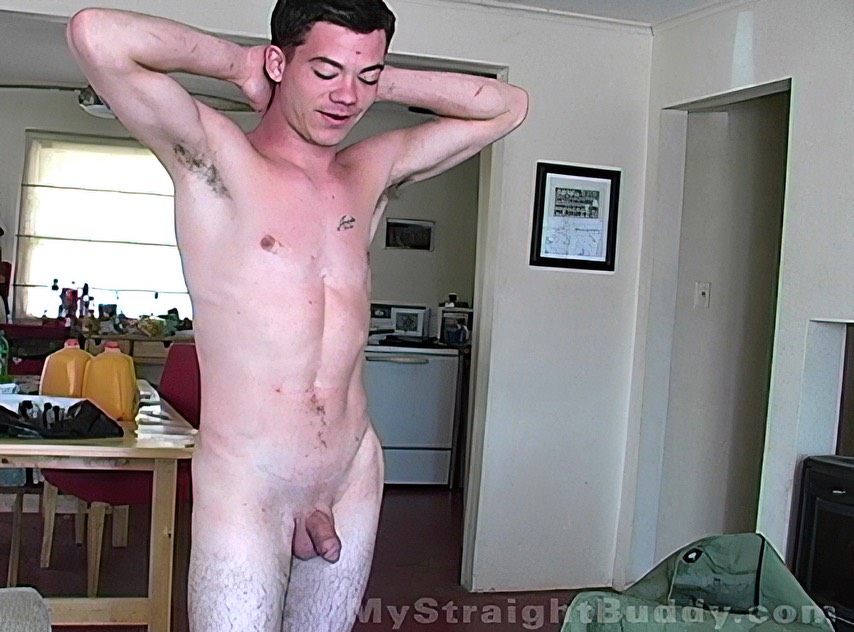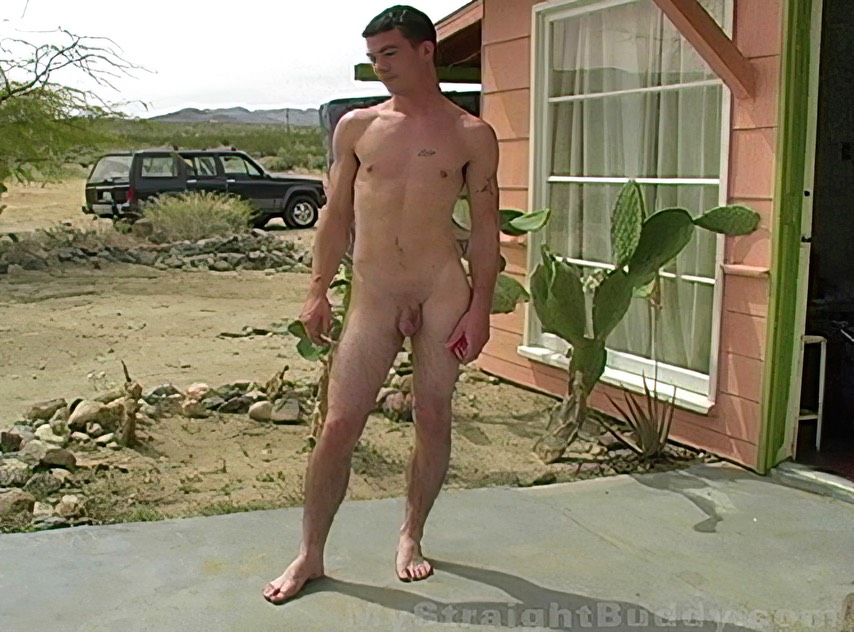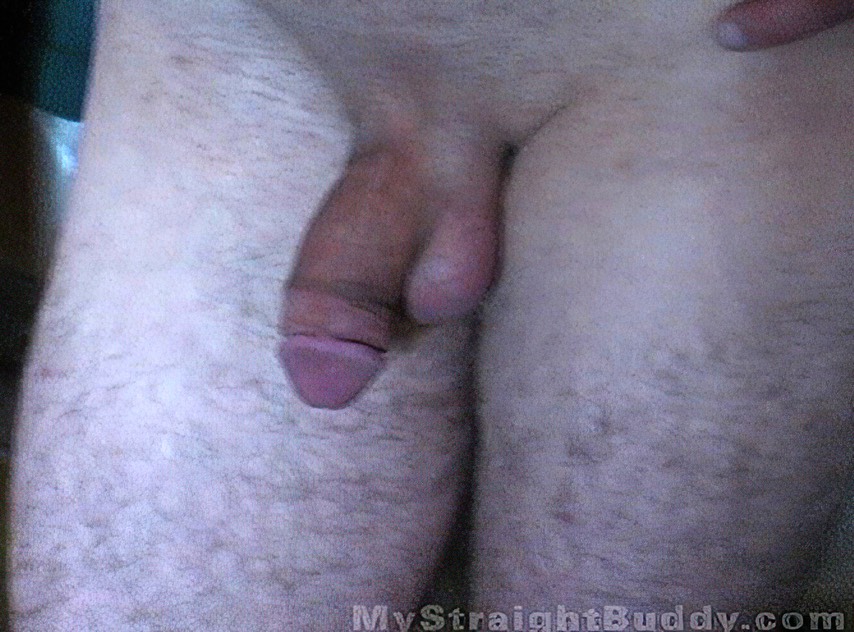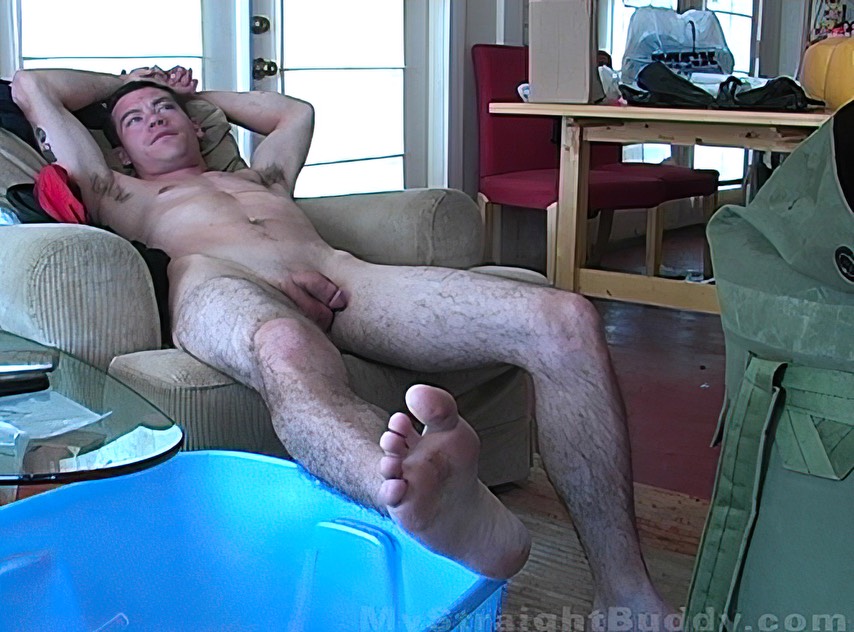 You've heard the expression "10 pounds of shit in a 5 pound bag," and now you can witness it for yourself. Naked Zack can pack more stuff into his bag than anyone I know.
He begins by pouring his favorite adult beverage into a pop bottle so that he can take it on his long bus ride back to Iowa. If you've ever had the "opportunity" to ride a bus across the country, you'll appreciate the talk about screaming kids, bus murderers and the like. Zack also brings up the stories about my house being haunted, and we share those stories as he continues to find more and more things to fit into his bags. I wish I could make a list of how many things he fits into his travel bags. He romps around the place, takes a couple of smoke breaks, and finds things he wants to fit into the last remaining spaces left in his bags, all the time naked of course.
When Zack goes outside I have to remind him that I do have neighbors. I don't know if they would like to see Zack's cock, balls and ass as much as you and me, so I try to keep him out of their view. Of course Zack doesn't care. He has no inhibitions and would love to run around naked everywhere. My camera gets in close when he bends over to dig things out of the drawers, zooms in on his dick when he stretches out on the couch, all because he wants to show off his hot body. And of course you want to see it.
Zack is one of my best buddies, and you'll pick up on that during the conversation. This one is over 50 minutes long and gives you a lot of insight on our life of reckless abandon. At the end of the tape we recognize that this is the "end of an era." Fond memories of our time together are here for you. Enjoy!