Keith & Caleb Part 2 (39 min)
This video is classified TOP SECRET—Members Only!
This video has previews, however you must be a member to watch them—
More Info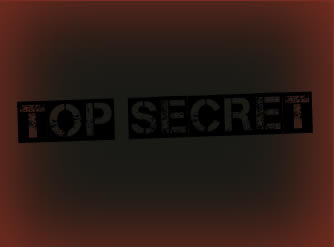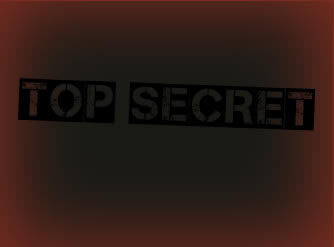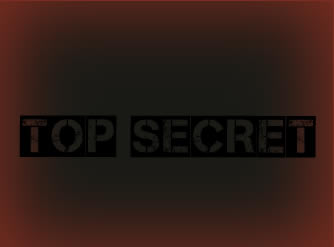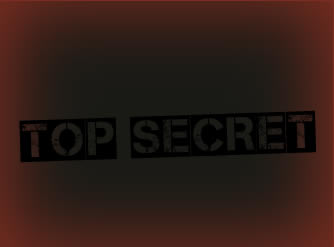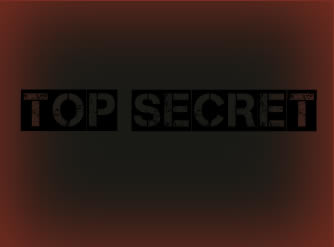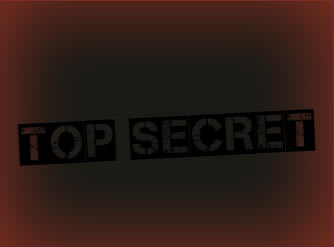 Back from the dead from a restored hard derive, it's Part 2 of this chill night with buds Caleb and Keith, I met them when they were both still in the Corps but they're out now, Caleb very obviously so. Like an only-recently cultivated plant, as soon as he was out he reverted straight back to his wild roots. Lucky for me, he stayed in town for a minute, staying at our mutual friend Nikki's house, so we all got to hang out for a while before he took off to find his post-USMC fortune. I will fucking miss Caleb.