Keith and Caleb Pt 1 (27 min)
This video is classified TOP SECRET—Members Only!
This video has previews, however you must be a member to watch them—
More Info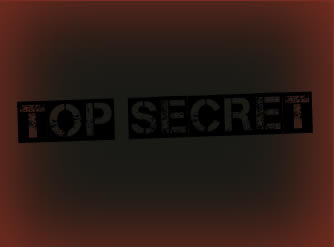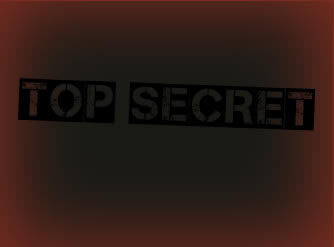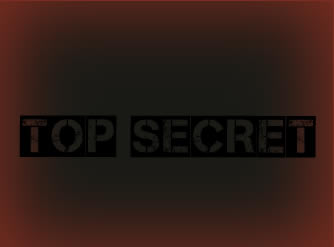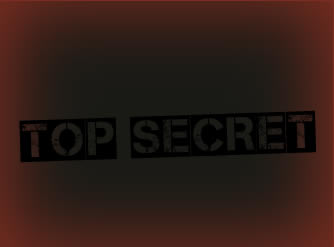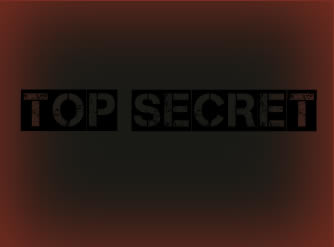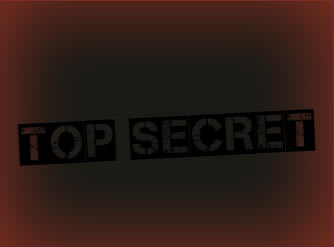 It's a good thing, too, cuz the both of them got in the grease and had to jump in the shower together. Keith pisses and Caleb watches him, Caleb scrubs Keith's back. It's a good time :)
I was hanging out with my bros Caleb and Keith and Caleb's place—actually Nikki's place where Caleb has been renting a room since he got out a few months ago. Nikki has a nice garage where Caleb keeps his bikes, and we were doing that dude thing where we all hang out chill while our buddy works on his shit. Both these dudes are basically nudists, so when it came to doing a messy job with some engines, the easiest way to keep their clothes clean was to not be wearing any.