Zed and Neo Hotel Fun (50 min)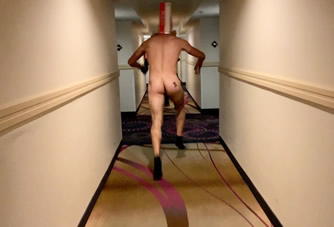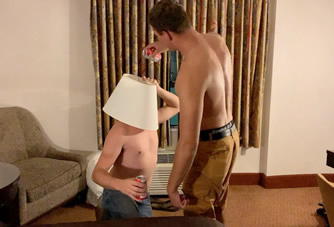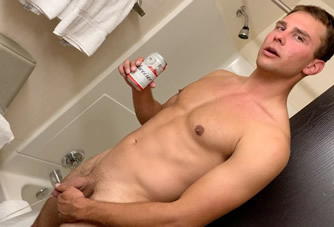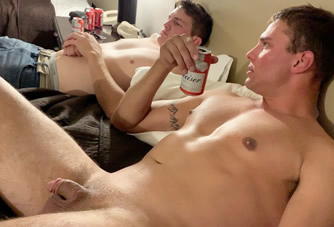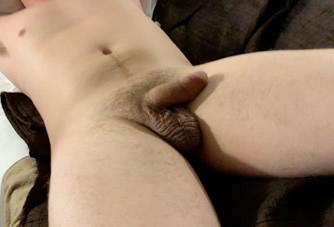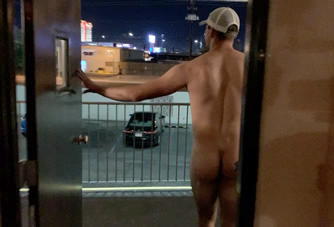 So there we were, in Vegas.
I don't know how much more I can say about this 5-minute video, other than you may just have to watch the preview. All I can say is, Zed and Neo have been best friends for years and years and you can tell how tight they are in this video, which is entirely about the crazy shenanigans we got up to in our hotel room. These guys are so much fun.
A few days ago, Neo found out his girlfriend was a psycho. Not figuratively, literally. She was married, to a Marine she told Neo had died in Afghanistan before she and Neo met. She was faking her identity, and a whole bunch of other crazy shit. That's how this whole trip started, Neo called me up and asked me to come down to San Diego to scoop him up, and we decided that the best thing to get a crazy ex of his mind was a road trip to Vegas, where Zed now lives. But Zed lives there with his brother who is not down for shenanigans at all, so we ended up in a hotel. We had a cooler left over from the boat and not a lot of money, so we decided to hang out in a hotel room and chill. Except when they're around each other, these two cannot chill.
Any list of shenanigans these two best bros got up to would be too long, just watch the preview to get an idea. These guys were best friends in high school, then they were in the Marine Corps together. It's awesome to see these two straight bros be so comfortable with each other. A lot of ass is slapped. Streaking is accomplished. Shenanigans ensue.
You just gotta see this shit.
There's a little over 30 minutes of pre-sexy video where we're getting to the room and hanging out if you want to check it out: