Zed Jerking on the Road (33 min)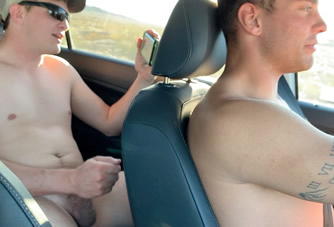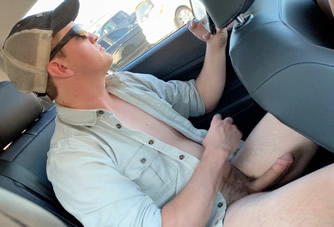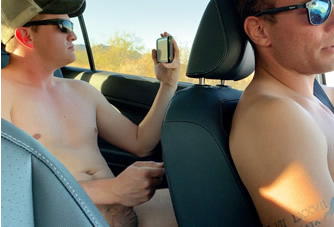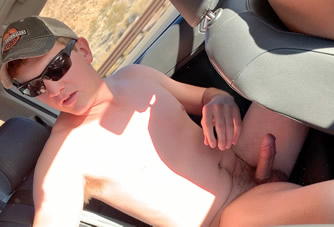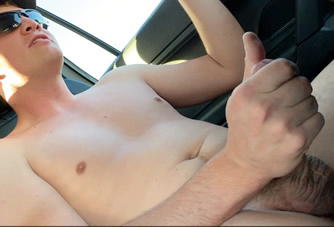 After we got off the boat, it was time to go home. Zed however, seeing how much fun his buddy Neo had jerking it on the boat, decided he did not want to be left out of the fun.
It's hard to describe this one, Zed jerks his rather huge cock in the back seat as Neo drives us around, the thing about this video is their hilarious banter as these two best friends have fun exploring how totally and 100% chill they are hanging out naked and jerking together.