Cpl Neo in Cammies (18 min)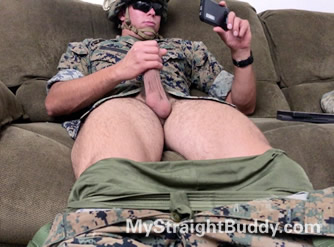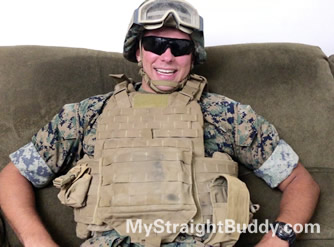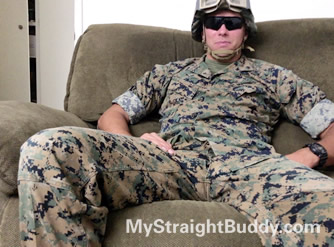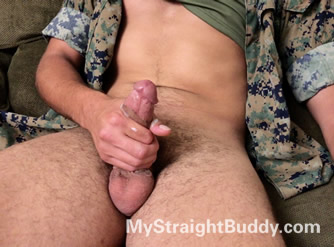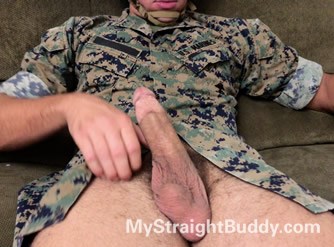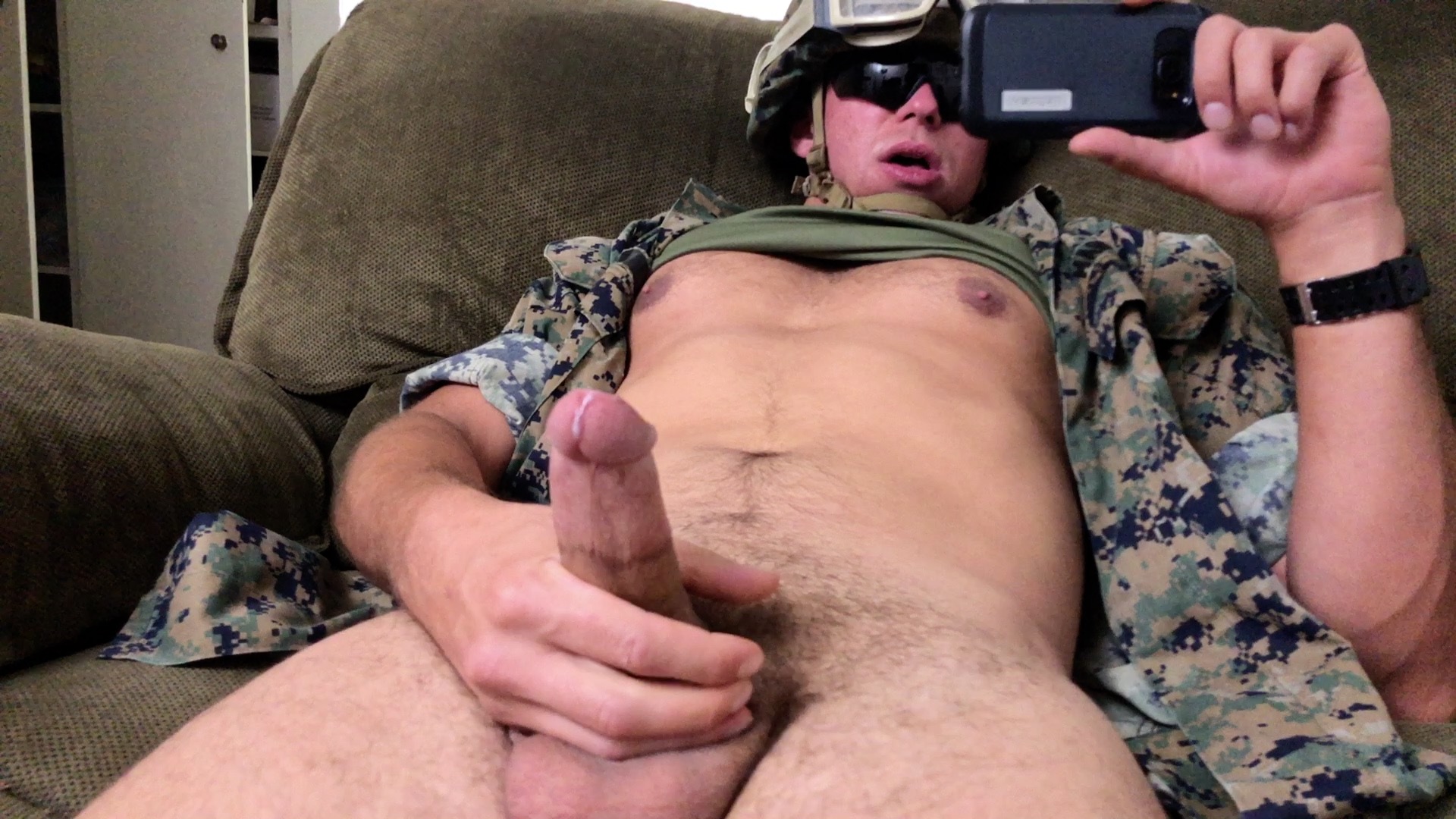 If you're on my snapchat, you've been waiting for Neo to show up for a minute. One of the best friends I have ever had, Neo is a tight and loyal buddy whose depth of friendship may never be matched. Neo and I were instantly best friends and brothers from another mother, as you know if you've been foilowing along.
This is one of Neo's first videos he did for me, when he still had a roommate in the barracks and that guy was cool but kinda uptight, Neo could never jerk off as much as he wanted/needee to. This wasn't the first time he rubbed one out at my pad, but it was the first time I got him on canmera., He was still in at the time, with just a few months left to go and he definitely did not want to risk getting caught. Because he was such a good friend, I promised him I wouldn't release any of his movies until he got out. Neo is a civilian now, so prepare for so many great videos of him, including out of uniform, in the coming months.
This video was made back in I think July, when it was hot AF here, my AC was struggling and it was toasty for him in his flak jacket anf goggles. I ask him a bunch of questions, my favorite is where did he jerk off on deployment (he says he can't disclose the location of the deployment, but I happen to know it's a base I helped set up way back in 1995, 3 months before he was born), and he says in the showers and that he used to cum on the walls knowing some other Marine would rub up against it showering after him.
Someone asked me on Snapchat the other day if the guys used fake names or what. Some do, some don't (and I'm not going to say who's who). Neo is def a fake name, he gets it from his 3 color dick, which is all the shades of neopolitan ice cream.