Cpl Trevor in Cammies (23 min)
This video is classified TOP SECRET—Members Only!
This video has previews, however you must be a member to watch them—
More Info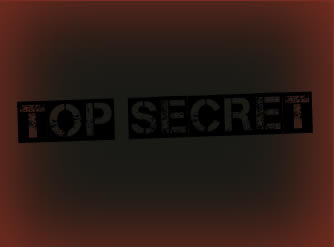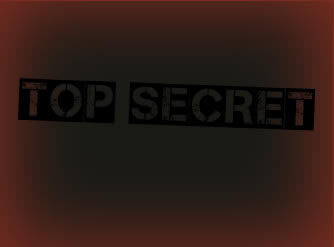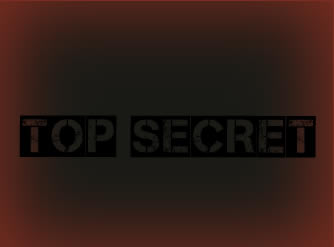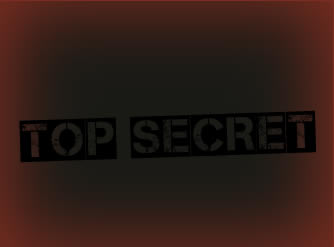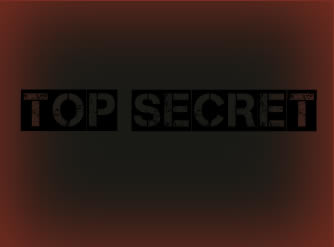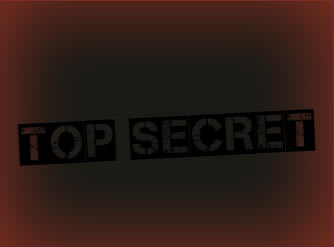 Cpl Trevor is a buddy of mine that looooves sex but is a little shy. He's a 23yo country boy who stands 5'8" and loves to show his cock, if not his face. He was eager to whip it out for me to "try something new". I told him he could come in in uniform to hide his identity, he's got a bunch of Tatts on his chest and legs which is why he doesn't take much of his uniform off--hopefully you guys enjoy seeing a hairy-chested young Marine stud jerk off in his cammies.