Brian on Chaturbate (30 min)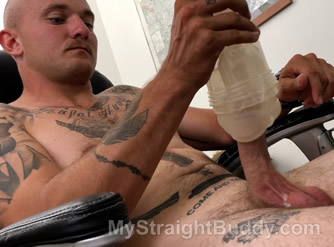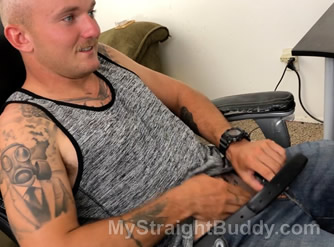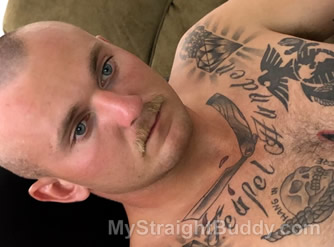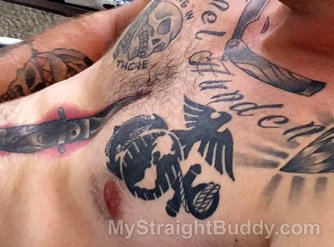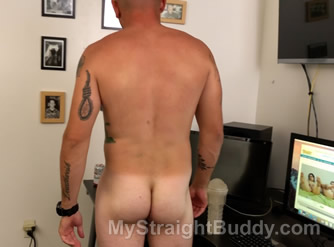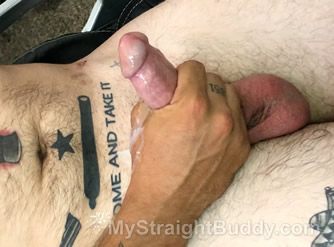 Hey guys, meet Brian, the first new Marine I've taped in like, 5 years. I'm back, baby!
Brian is a 21yo Marine from Utah who likes to party and have a good time, something of an understatement for this guy. He's also perpetually horny, like *all* the time. Not that I mind.
One day I was telling him about Chaturbate, and I let him know that I would buy him a shit-ton of tokens and he could chat with whoever he wanted, if I could tape it.