My Naked Marine Buddy (52 min)
This video is classified TOP SECRET—Members Only!
This video has previews, however you must be a member to watch them—
More Info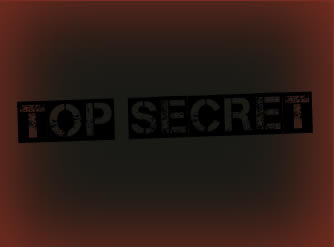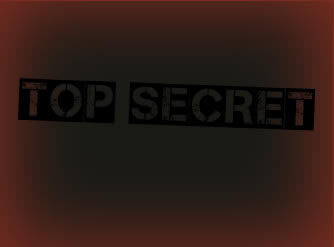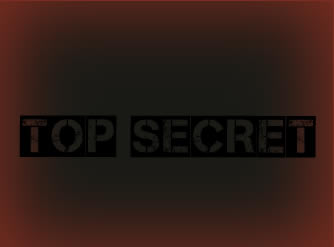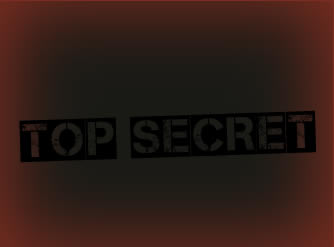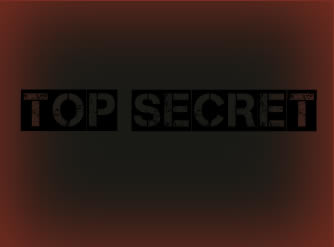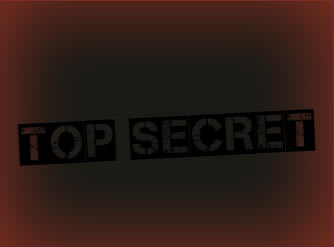 It doesn't hurt that he has an incredibly tight body, and a nice hairy ass. He gets horny and fucks my fake pussy and ass so you get to see him in action and it's pretty awesome to look at. What a fuckin' hottie...who LOVES to be naked. I love it when a marine just likes to hang out and chill naked with his cock out.
My buddy Mach was hanging out at my house one day after duty...we were just chillin drinking beer and whatnot, and then all this happened. This video is almost an hour long and still I had to cut so much out of us just hanging out having a good time. He's such a fun guy, always looks like he's getting away with something.