Beat Off Buddies: Ford (28 min)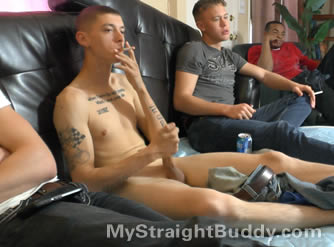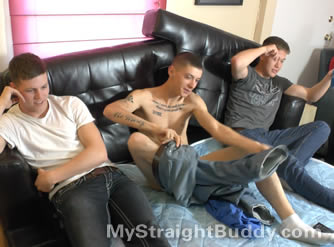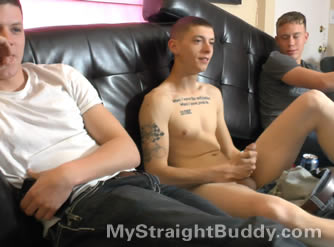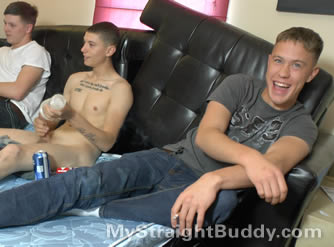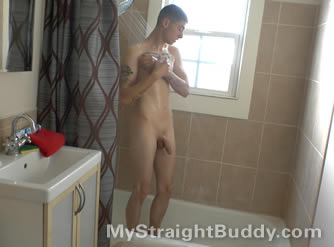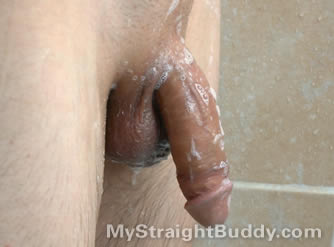 So not more than a few minutes after the end of the last video, Wild Boys, everybody was pretty much passed out. I pulled out the sleeper sofa for them, and then we started again the next day.
Since nobody had fucked anything the night before, all these marines were still horny as hell. So I fell back on my old trick of putting some porn in and letting the tits do the rest. Sure enough Ford was unable to resist and pretty soon he had his hands down his jeans stroking in front of all his buddies. And then at some point he realized he just didn't give a fuck and took it all off. There he is, stroking his hard cock in front of his best buddies, the ones he was in Afghanistan with. I don't know about you but that gets me for some reason. An apparently it got him a little bit too!