James Jerkin (29 min)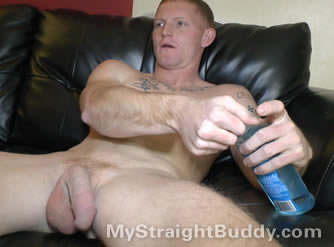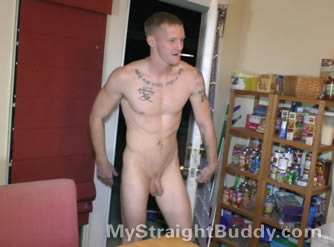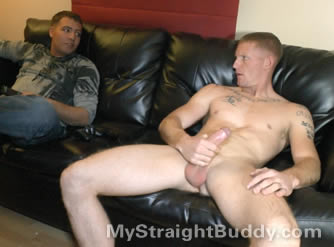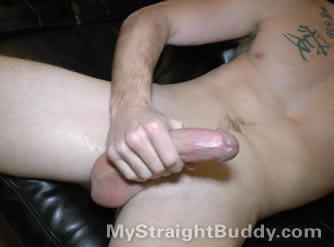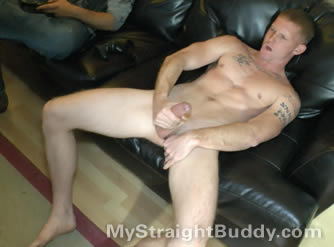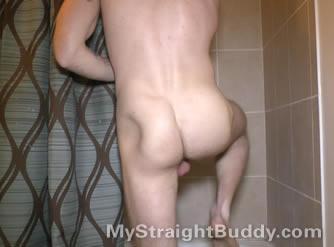 James is a tall, broad shouldered, muscular red-headed marine. I met him Halloween night, I was hanging with Ted and James is in his unit, so we ended up getting hanging out together and they came back to my house. Four of us ended up getting naked and jerking off together. Why didn't I get that on video? For the same reason I'm a lot better about keeping my camera charged at all times now.
After that James decided that Joe's place was the right place to hang out. And by hang out I mean hang his cock out. James is another one that absolutely cannot keep his clothes on, not that anyone's asking him to. The fire in his crotch keeps him perpetually horny, and I know he really enjoyed jerking off in front of his buddy Ted. I meet a lot of straight guys like that...they're not cool doing anything with a dude, but they like to show off. Not even a problem guys, I'm here to help.