Naked Firepit (23 min)
This video is classified TOP SECRET—Members Only!
This video has previews, however you must be a member to watch them—
More Info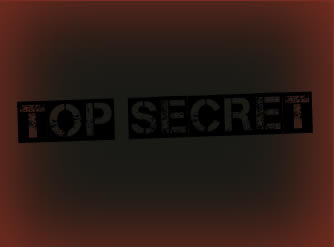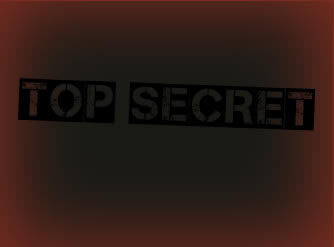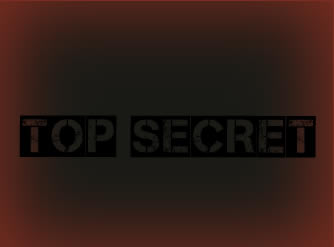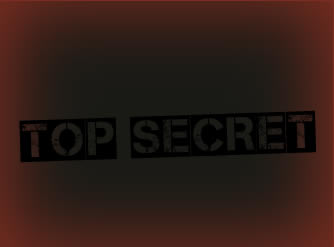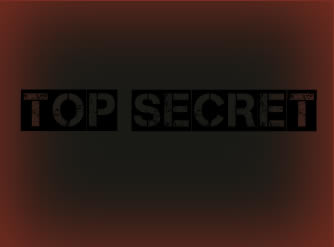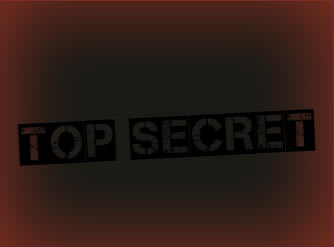 But then looking at it again, I realized how amazing this footage was.
For one thing, Brian is unbelievably hot. He looks like he's right off the bus from Iowa, cornfed and farm-raised. He has an attitude, and is constantly trying to fight everyone, naked. At one point I thought someone was going to take their shorts off and fight him naked but it didn't happen.
It's hard to describe this one, just watch the preview!
At the end is a little snippet of footage from years ago. Never long enough on it's own to be a video, this was a couple buddies of mine jumping over the same firepit, but different party many years ago.
I shot this video months ago, and held on to it because I wasn't sure if I wanted to release it on MyStraightBuddy, owing to the fact that there is rather a lot of boobies in this one. And it's kind od short, owing to A) the fact that I was having a really good time and didn't want to be holding a camera and B) the naked dude at the heart of this vid had too much to drink and was actually getting kind of belligerent at the end. He kept trying to fight another buddy of mine who I've known for years and that got to be just too much.