Party Fuck Part 2 (26 min)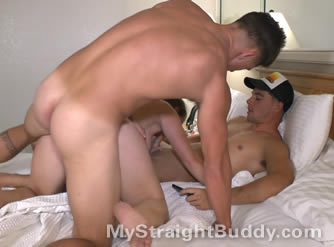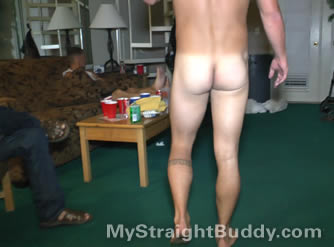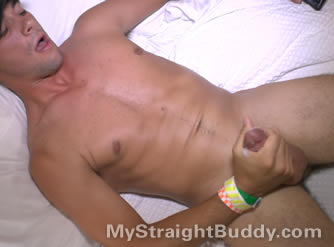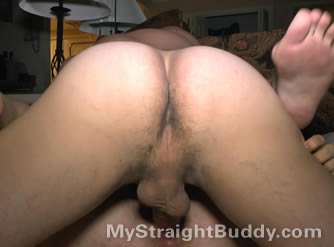 The second part of the video from that epic weekend in Havasu. It was our last night and we were having a room party. In the first part of the video, no one had shown up yet, but after a little break in the fucking (Kenny said his dick was starting to hurt) to go down to the nightclub to round up some people, we had a bunch of partygoers up on the rooftop deck with us.
We actually ended up playing more naked beer pong, but those peeps weren't down with showing up on video so unfortunately I can't show you that part. However when I went downstairs to get something I found Kenny and Chrissie going at it again.