The Brodeo Pt 1 (42 min)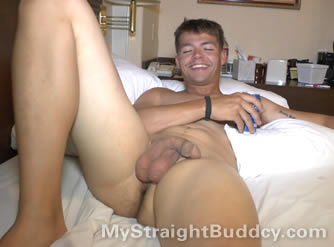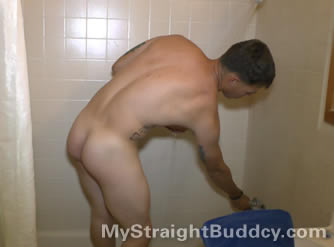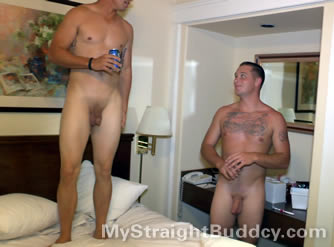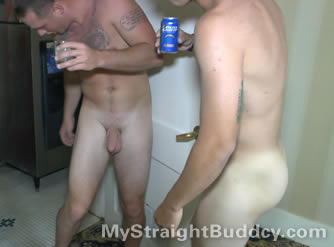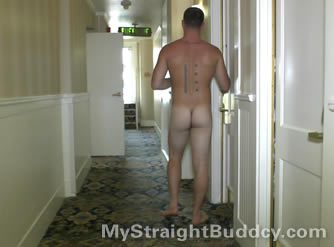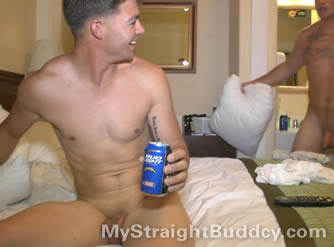 I recently went on a short little road trip with two of my buddies; George, who you already know and Brian, who is one of George's (and my) best friends but you haven't seen yet. We spent two days in sunny San Diego drinking, cruising for chicks and generally having a blast. And I thought I would share some of the hilights with you.
The Brodeo is their term for guys being guys, the crazy shit that bros get up to when they're with their best friends. I have to say I love that term, because it describes these two perfectly: total bros, and totally off the chain, you just gotta jump on and go for the ride.
Part 1 spans 2 days. I didn't really tape much the first night, just the two of them taking showers individually before we headed out to the bars. But the second day we made it down to San Diego proper and checked into this bomb-ass hotel for cheap (thanks Priceline!) and had ourselves a proper good time. So the second part of this video is them getting ready to go to a baseball game at Padres stadium, and the brodeo at that point was in full swing.
There's too much to describe, but my favorite parts are when they went streaking down the hallways of the hotel knocking on doors and such. Crazy motherfuckers, these two.