To Hell With Clothes (42 min)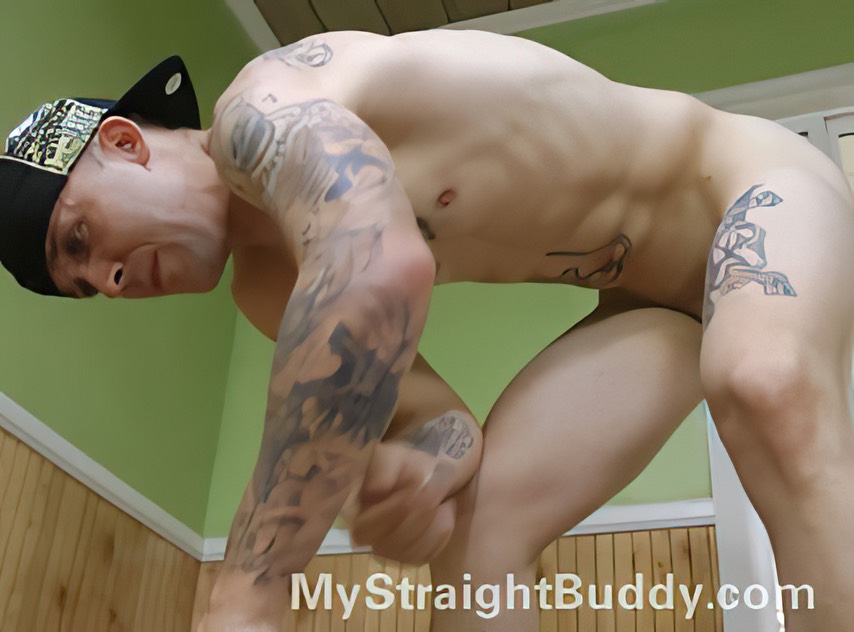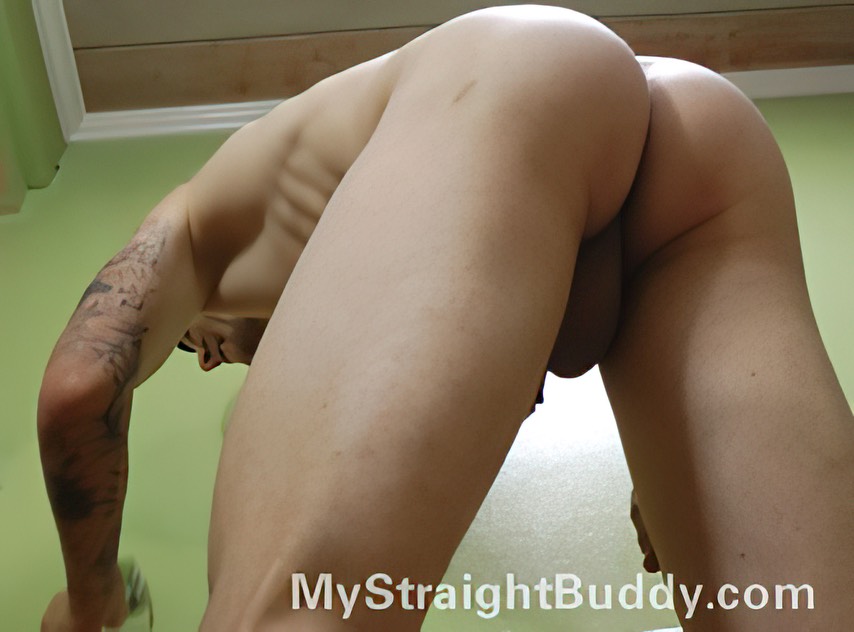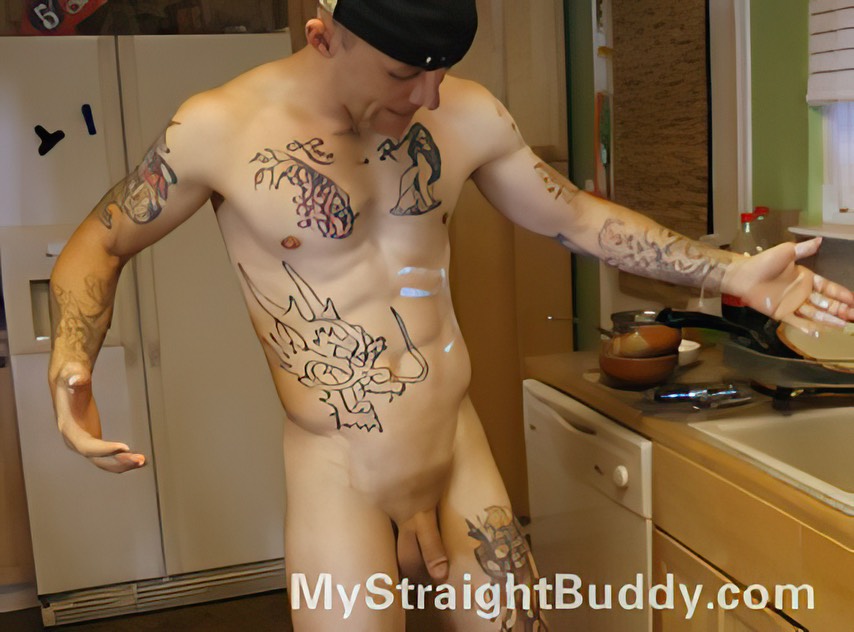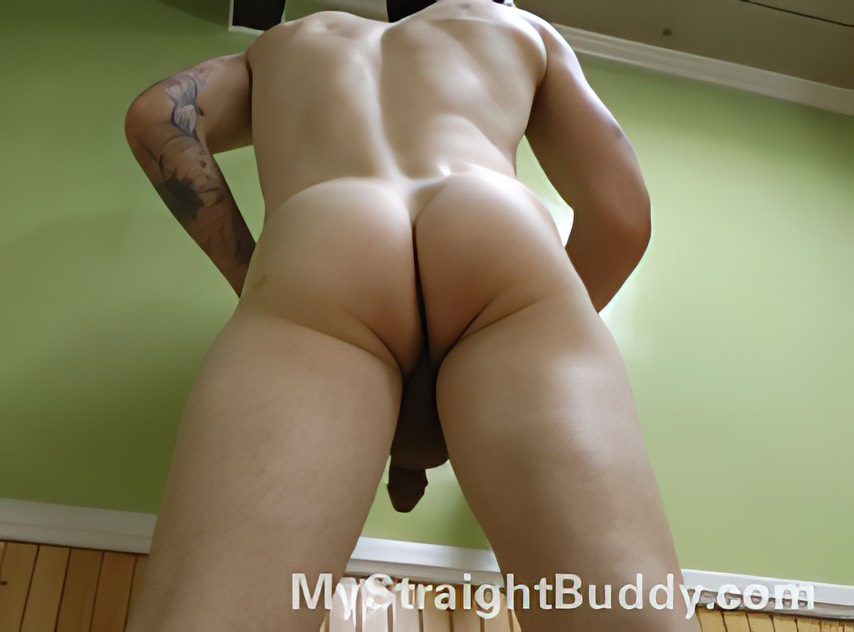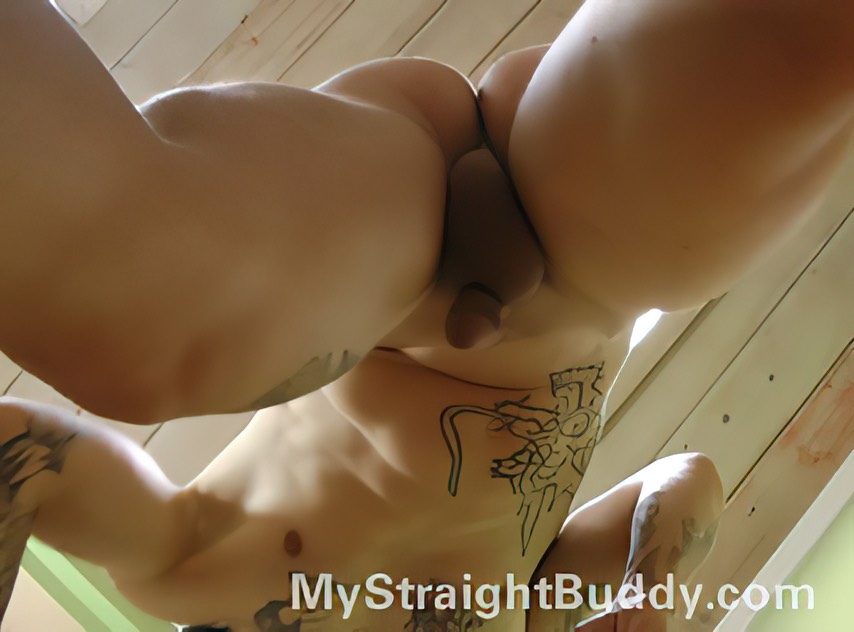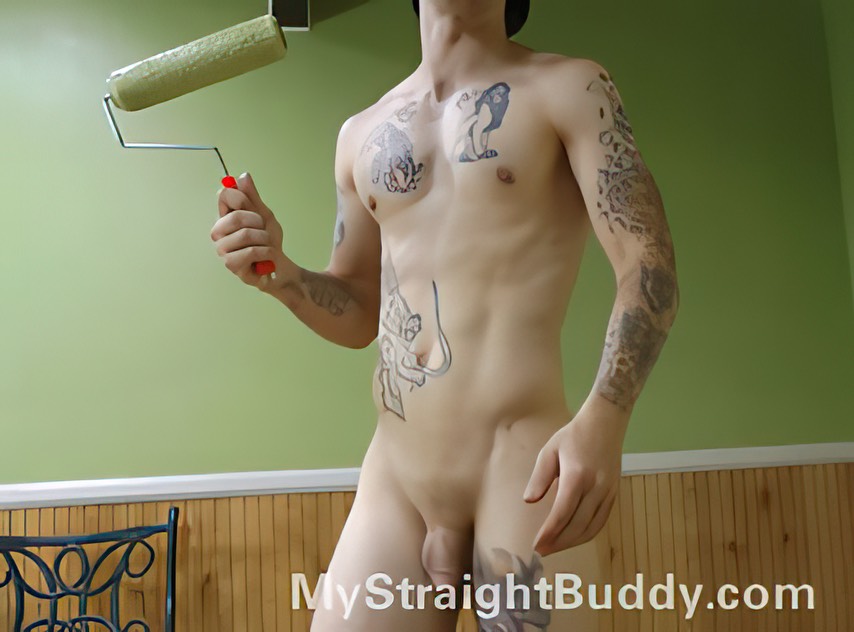 So one of the consequences of living the life that I do is that your walls get all fucked up, especially from all the Marines getting rowdy AF. It was time to repaint, and luckily my buddy Jack was around to help out. Jack is a marine I knew when he was in the Corps. It has been a while, about 4 years, since he got out. But you know what they say, once a marine always a marine. That is certainly true of Jack. As opposed to say, Zack, who wasnt a marine even when he was in the Corps, at least not to hear his command tell it. Anyway, Jack was staying at my place a few days, and when I was botching about having to repaint, he was all about helping me out, proving why we were friends in the first place.
He was in-between jobs and homes at the time though and didnt have many clothes with him, and I was worried that he would get paint on his only pair of good shorts. Jack is another one of those guys that feels that clothes are like handcuffs. It must be a marine thing cuz I don't think I've met a marine yet that didn't want to be naked any chance he got. Jack couldn't get his shorts off fast enough. What follows is 42 minutes of two best buddies bullshitting with each other on all kinds of topics. The last 1/3rd is all about his old marine days, his favorite weapons, what it was like to hang out in Saddam's palaces, and being one of the guys who helped topple Saddam's statue in Bahgdad.